Messages & Notifications
You may now set the times of the day you wish to receive messages in your Settings.


2018 Leader
Wahoo
11/22/18 10:56am
Size: 50lbs
Tackle Shop: Captain Steves Bait & Tackle

12
Like It

7%

Captain Steve's Bait & Tackle
Chincoteague Island VA

Wahoo
07/18/15 12:00am
Size: 84.2lbs
Bait/Lure: Hot Dog
Tackle Shop: Old Inlet Bait & Tackle

2
Like It

4%

Old Inlet
Rehobeth Beach DE


2017 Leader
Wahoo
09/05/17 4:48pm
Size: 62lbs
Bait/Lure: Plugs

16
Like It

6%

Mike Lord
Frankford DE


Wahoo
11/30/17 4:42pm
Size: 58" / 58lbs
Bait/Lure: Bally hoo
Method: Trolling

22
Like It

20%

Jimmy Young
Rehoboth Beach DE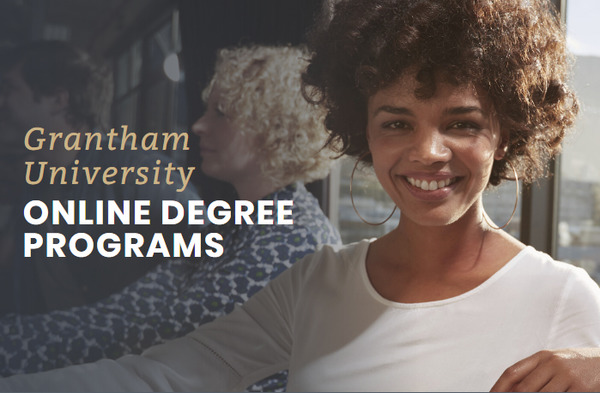 University of the Virgin Islands
2 John Brewers Bay St. Thomas VI 00802-6004
(340) 776-9200
IOWA WESLEYAN UNIVERSITY ANNOUNCES NEW IW SALUTES MILITARY SCHOLARSHIP. Active duty, veterans and military family members receive unique benefits including a free laptop, last two terms tuition free, a free tablet and more.

Wahoo
09/16/17 11:30am
Size: 62" / 67lbs
Bait/Lure: Bally hoo
Method: Trolling

8
Like It

Sendit_sammy
Smyrna DE


Wahoo
04/15/17 11:25am
Size: 48" / 30lbs
Method: Boat Fishing

5
Like It

20%

John Gerold Jr
Sandy Spring MD


Wahoo
07/02/17 6:34pm
Size: 28.3lbs
Bait/Lure: Bally hoo
Method: Trolling

4
Like It

3%

Hook'em&Cook'em Outfitters
South Bethany DE