Messages & Notifications
You may now set the times of the day you wish to receive messages in your Settings.


2018 Leader
Speckled Trout
11/19/18 12:30am
Size: 26" / 6lbs
Bait/Lure: Spot
Method: Surf Fishing
Tackle Shop: Captain Steves Bait & Tackle

17
Like It

7%

Captain Steve's Bait & Tackle
Chincoteague Island VA


Speckled Trout
06/08/18 12:38am
Size: 22" / 3lbs
Bait/Lure: Crab
Method: Shore Fishing
Tackle Shop: Oceanic Fishing Pier

11
Like It

14%

John


Speckled Trout
01/10/18 8:52am
Size: 16"
Bait/Lure: Spot and stalk
Method: Bank Fishing

31
Like It

1%

Jeff
New Castle DE


Speckled Trout
10/03/17 10:54am
Size: 18.5" / 1.5lbs
Bait/Lure: Minnow
Method: Pier

9
Like It

5%

Bear
Bishopville MD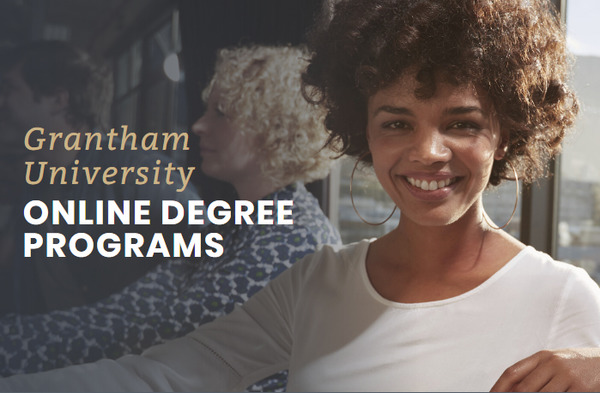 University of the Virgin Islands
2 John Brewers Bay St. Thomas VI 00802-6004
(340) 776-9200
IOWA WESLEYAN UNIVERSITY ANNOUNCES NEW IW SALUTES MILITARY SCHOLARSHIP. Active duty, veterans and military family members receive unique benefits including a free laptop, last two terms tuition free, a free tablet and more.





2017 Leader
Speckled Trout
09/04/17 2:32am
Size: 21" / 1lb
Bait/Lure: paul brown lures
Method: Top Water Fishing

6
Like It

Ernest Lara Jr.
Lytle TX